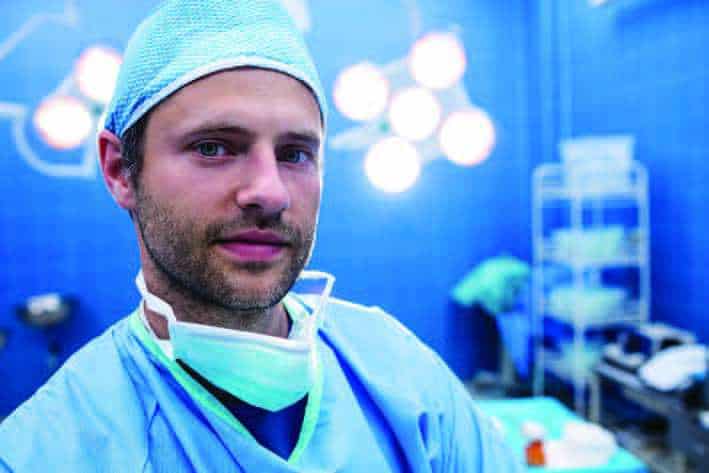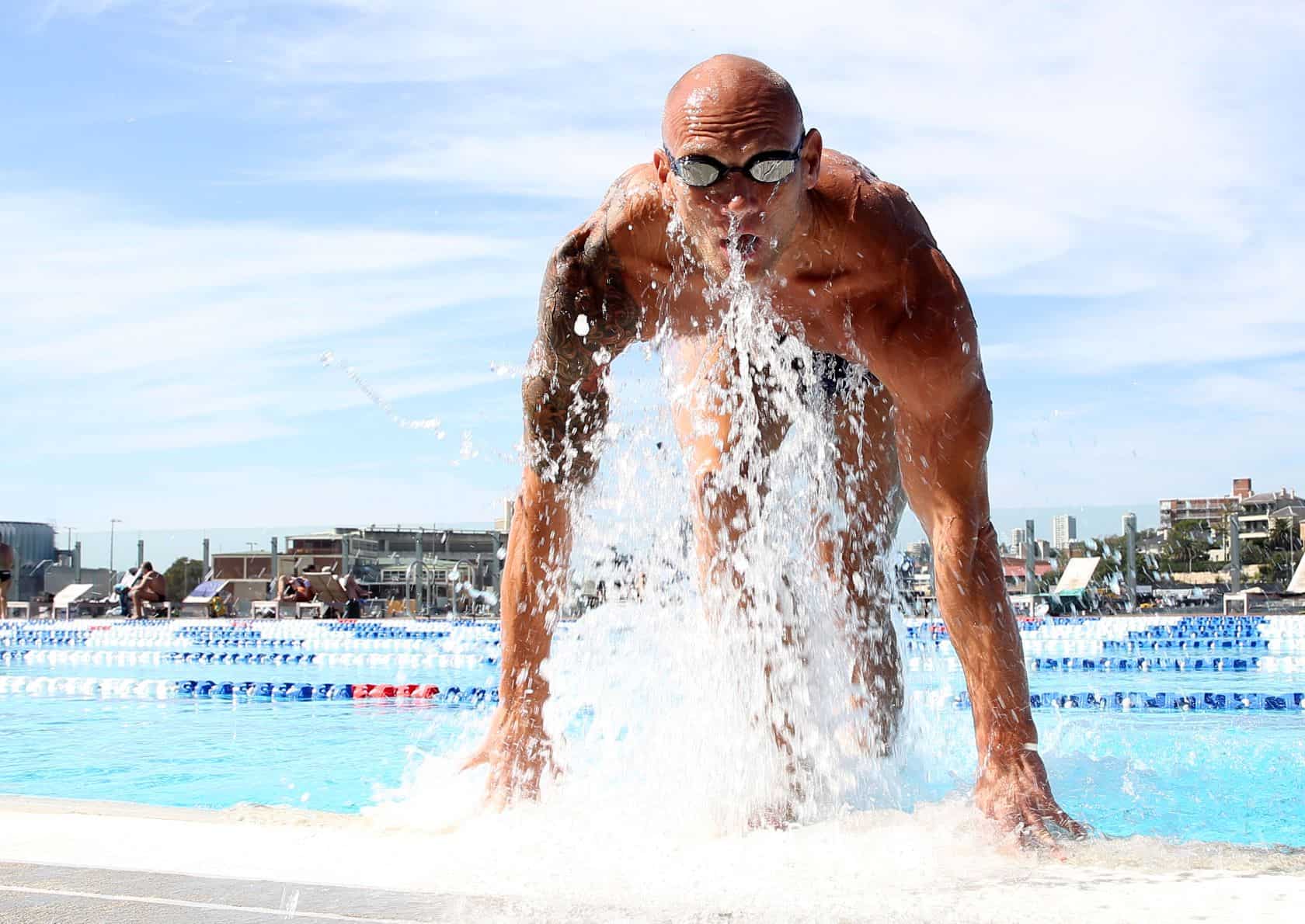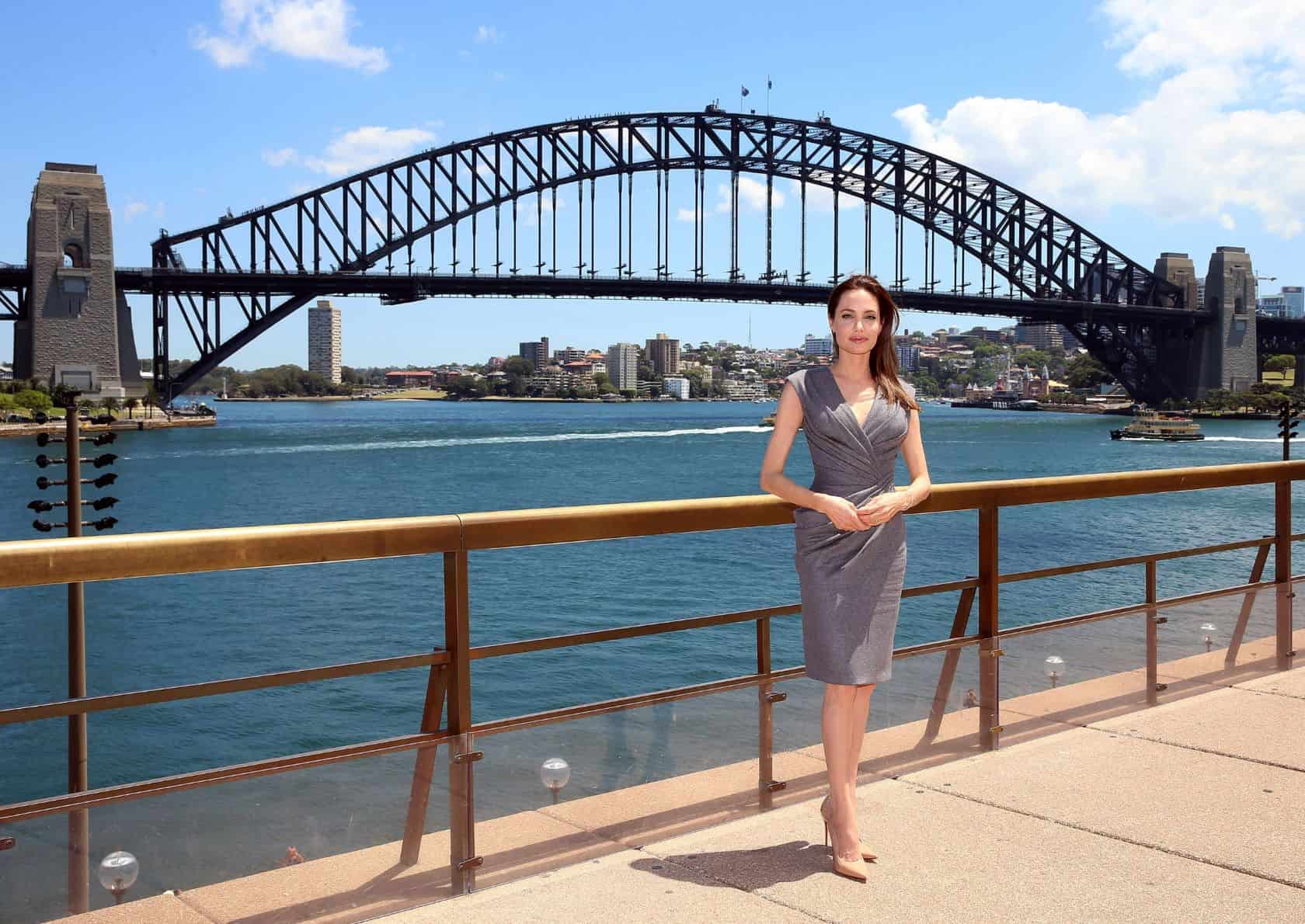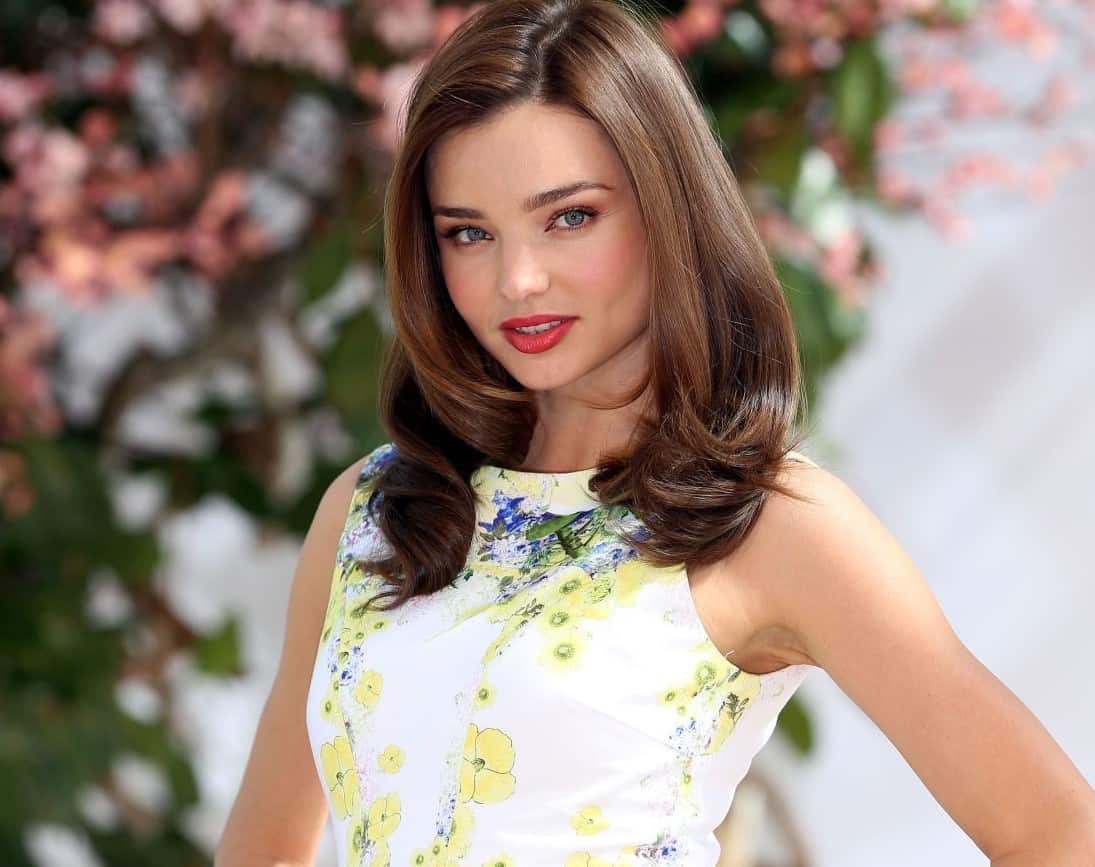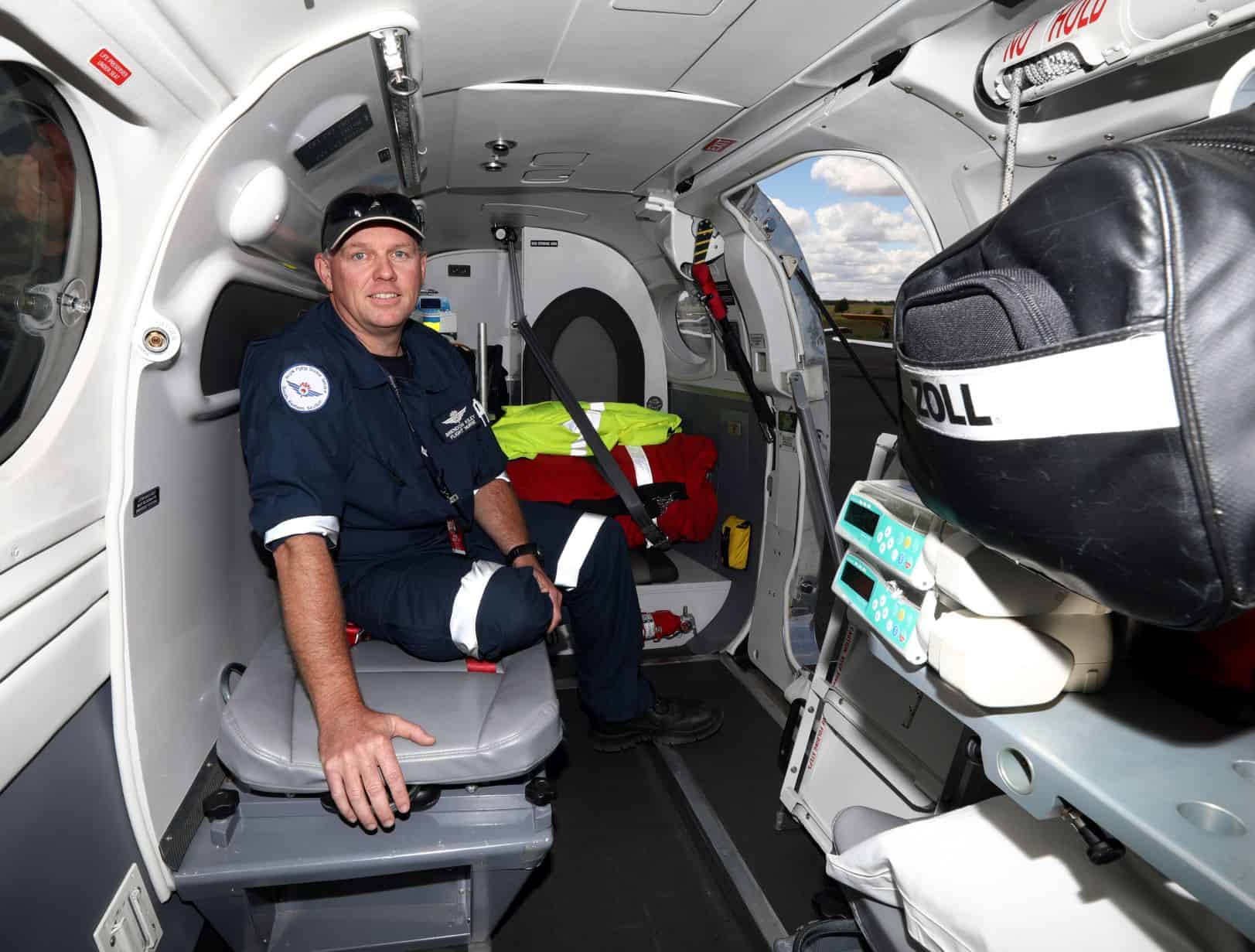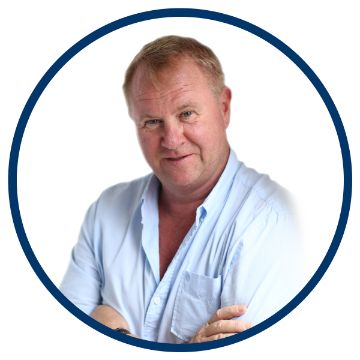 Andrew Murray
Photographer
DigiMed's Central Coast shutterbug Andrew Murray has worked nationally and internationally as a news and paparazzi photographer and has filmed everyone from the Duchess of Cambridge, though to supermodel Miranda Kerr as well as some of the world's best-known actors, political figures and sporting legends. Andrew has worked for Time Magazine, News Corp, The Australian, The Daily Telegraph, AFP, AGL and Rolling Stone. 
He specialises in medical and corporate photography, celebrity photography, sporting photography, wedding photography and event photography.
Andrew also understands that while beautiful young people are acts of nature, that beautiful old people are works of art and has a special interest in Aged Care.  
Contact us today
Call us on 0403 824 833.  We aim to answer all queries in within 24  business hours.
Location
Suite 6/71 Wilson St,
Newtown NSW 2042
Suite 109/434 St Kilda Road.
Melbourne, VICTORIA, 3004
M: 0403 824 833