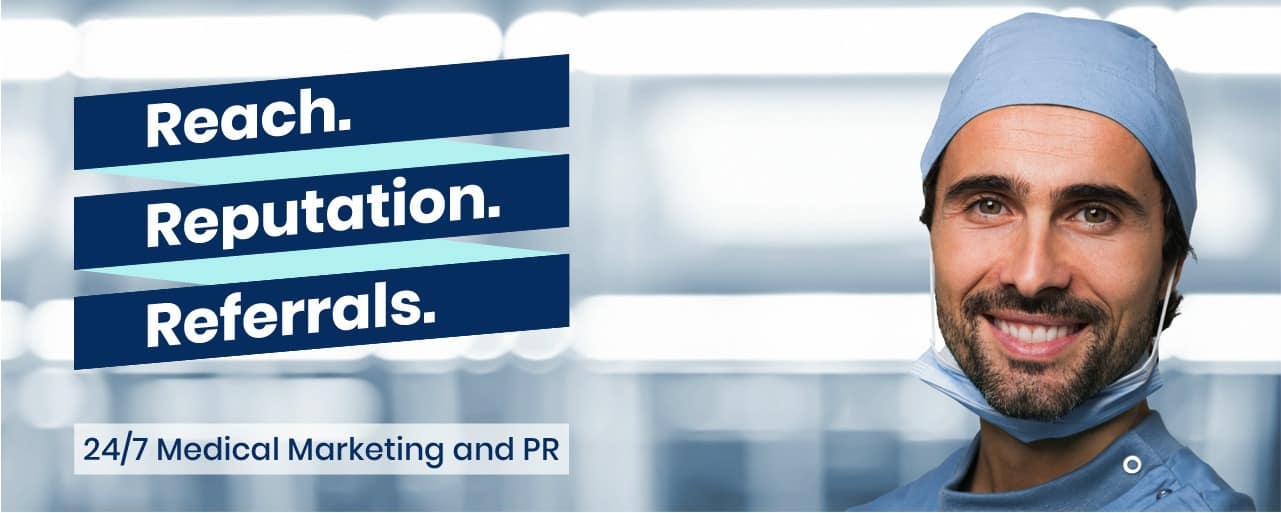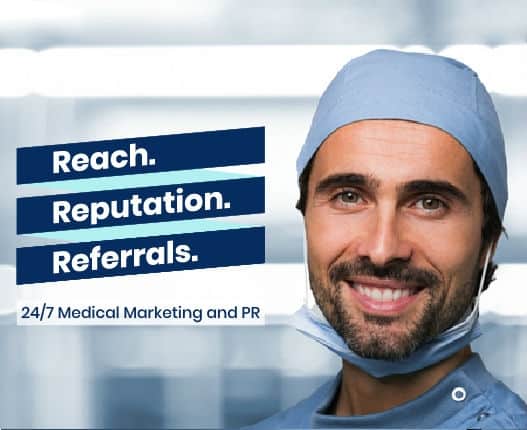 Percentage of all consumer Internet traffic expected to be video by 2022
Increased clickthrough with emails that contain video ~ Forbes
Average Google organic ranking page for DigiMed clients
What is SEO/Seach Engine Optimisation?
Search Engine Optimisation is the way Google ranks your website organically or through earned trust, as opposed to paid Ad campaigns. This can be done through better structuring of your website, improved keywords, fresh posts, personalised videos, news stories, social media and photos.
Are mobile websites worth it – and do I need to upgrade my current website?
Today there are 14 billion mobiles in the world and in 2027 there will 17 billion.
Google rewards mobile-friendly websites in its rankings and penalises those that are not. In 2016, mobile searches overtook desktop searches for the first time and mobile use continues to increase exponentially. 
If your website is more than 5-10 years old, there's a good chance it is not mobile optimised – email us today for a complimentary analysis of your website's mobile capabilities.
GP v online referrals – which is better?
Doctors and medical referrals will always play a vital role in the patient journey but the new digital democracy means that the marketing paradigm for medicine has undergone a significant shift in recent times.
TV and print advertising channels have dropped and the patient pathway to treatment almost invariably involves online research before patients seek advice from doctors, family and friends.
Medical review sites like Whitecoat, RateMD and Google are also playing an important role in providing patients more transparency about the customer experience. Read this story about the growth of doctor ratings websites in 2018 by DigiMed's Jane Worthington.
Blogs v LinkedIn
Blogs are useful for existing patients, but new patients who are not on your website will probably never see it!  
Many doctors use LinkedIn to showcase their own surgical innovations and achievements.
Facebook is also a useful tool for some specialties while  Instagram has recently extended its videos from a few seconds to a minute – a good way to showcase what you do well with what your patients need most.
Video … why you shouldn't do it yourself
It's easy to get someone in the office to point and shoot, but it takes a professional to craft compelling stories that are authentic and impactive. Unique videos also drive Google rankings more than the same video shown across multiple specialist websites. Indeed, "video first" is a term coined by Facebook and refers to the phenomenal growth of businesses and consumers  producing their own videos.
How should I best prepare for custom video?
All our videos will be scripted to autocue. To save time and money on editing (three takes only are inclusive), practice in front of a mirror.
Time yourself speaking the script – does it fit in the allocated time? If not cut the content or add to fit the time slot, with 5 seconds either side for intro and outro.
Just as doctors work best in a "multi-disciplinary team", DigiMed provides a unique end-to-end marketing service – with journalism, hospital experience and formidable SEO all part of their marketing matrix. With endless energy and dedication Xavier and Jane provide a range of valuable and affordable offerings for new and established doctors.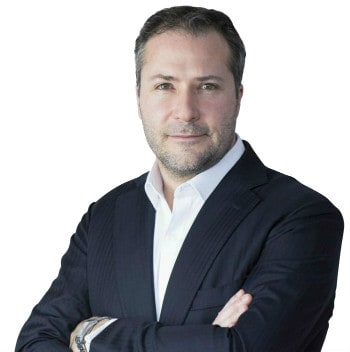 Your One-Stop-Shop Marketing Solution
Are you a doctor or allied health professional looking to increase your reach and referrals? Enter your details  and we will show how to drive new patient enquiries for your practice.
Enter your details for a free 20-minute strategy session
Location
Sydney: 86/20 Eve St, Erskineville, NEW SOUTH WALES, 2043
Melbourne: 3/405 St Kilda Road, Melbourne, VICTORIA, 3004
M: 0403 824 833
E: [email protected]