Public Relations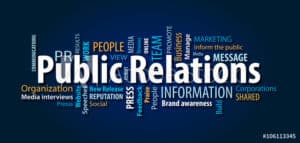 Promote your research, innovations, GP event or social media campaign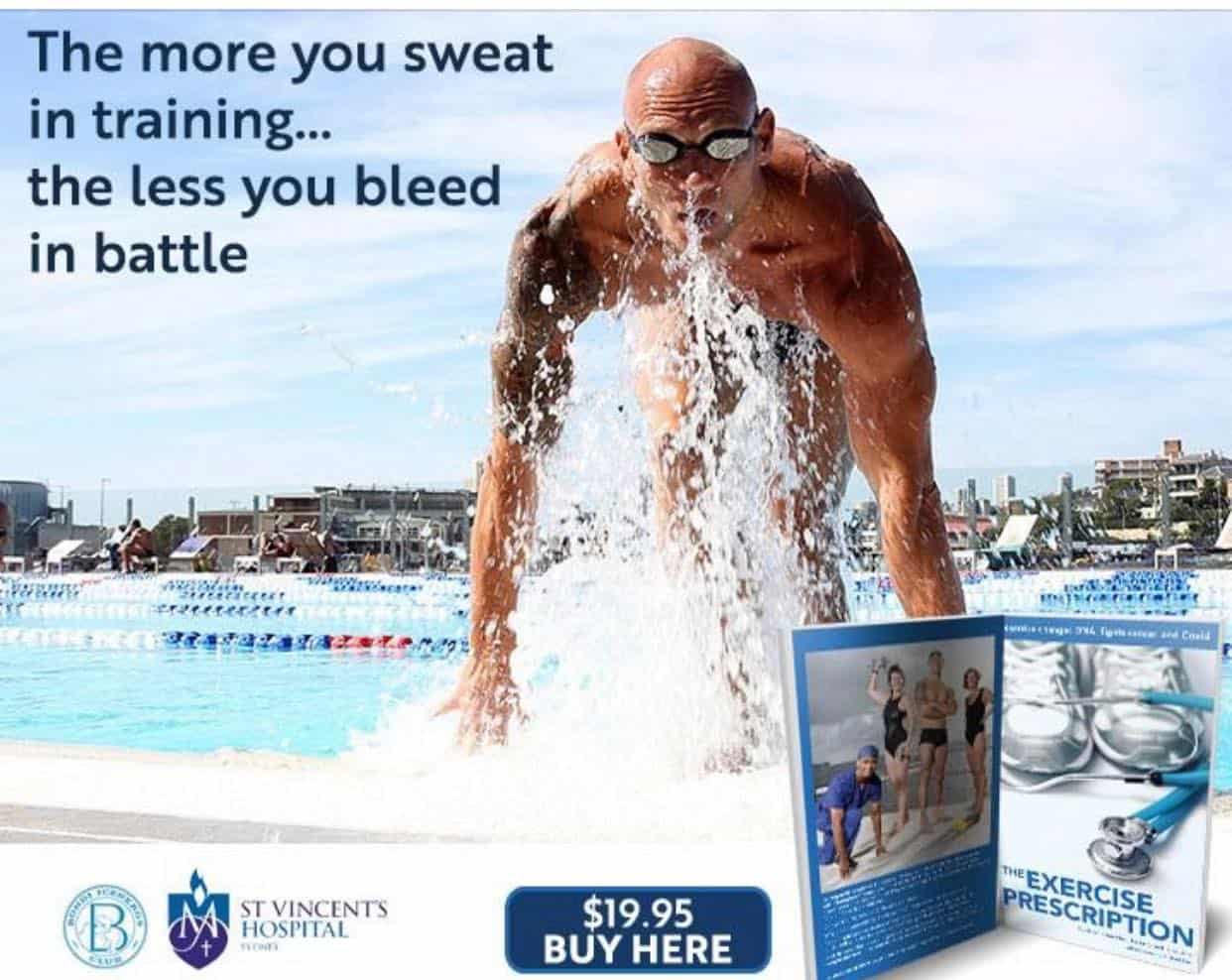 DigiMed is delighted to partner with Australia's key opinion leaders in medicine, cancer patients and Olympic athlete Michael Klim in the new Exercise Prescription out November 2020.
Doctors, athletes, scientists and researchers team up in this charity book initiative to reveal compelling new evidence in the emerging field of exercise medicine.
Authors discuss how exercise can re-program DNA, the impact of exercise on COVID-19 and why exercise is the new prescription for cancer prevention and recurrent cancer prevention.
DigiMed was responsible for book strategy, photography, research, editing, design, public relations and patient and celebrity advocacy on this Australian first charity project.
100% of book sales go to funding a new exercise trial for cancer patients at St Vincent's Hospital Sydney. Click here to buy.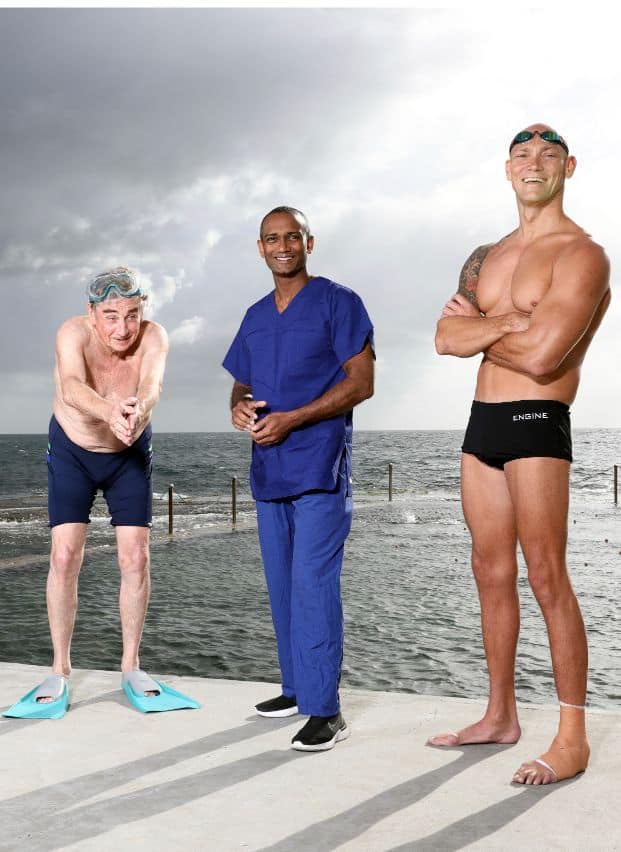 Recent stories in news 
Prescribing Exercise for cancer patients – November 2020, half hour ABC national broadcaster radio segment
Cancer Patients and Dr Jonathan Herald Surgeon, the Exercise Prescription – November 11, 2020, ABC evening news 
Cancer and Exercise – ABC online
Cancer and Exercise – 2GB
Breast Cancer and Pregnancy – St George Leader April, 2019
New option for maternity – Sunday Telegraph, April, 2019
 Weight Loss Surgery Dr John Jorgensen – SBS Insight May 2019 
Print – Dr Jonathan Herald in the Financial Review February, 2018
Radio – Nigel Hope on 2GB discussing weight loss and joints, Dec 2017
TV – Dietitian Geraldine Georgeou on The Channel Nine Today Show, August 2017
Niche – Dr Jonathan Herald in Essential Kids talks about teaching kids how to fall on a field, September 2017
YouTube – Obstetrician Dr Tony Bushati video – has more than 50,000 views in one year 
Let's Work Together!
Whether it's a GP video to drive referrals, a media story, or a polished digital newsletter, DigiMed Australia will make your practice stand out in the medical landscape.
Location
Suite 6/71 Wilson St,
Newtown NSW 2042
Suite 109/434 St Kilda Road.
Melbourne, VICTORIA, 3004
M: 0403 824 833