About Us
   
Our team of award-winning journalists,  photographers, videographers and SEO experts work together to create compelling campaigns that drive referrals and build brand trust.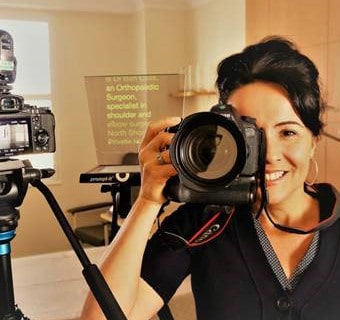 Jane Worthington
Journalist, Growth & Business Development Strategy
Jane is former Sydney Metro Marketing and Communications Manager for Ramsay Health Care, one of the top five global providers of private hospital care – and has provided strategic marketing advice to dozens of VMOs.
Jane has also been a staff health reporter for The Australian and Daily Telegraph newspapers and written and edited for The Australian Financial Review, Women's Weekly, SMH and many more.
She has hosted countless GP events; produced 100+ high-definition VMO videos and in 2017 Jane co-hosted the Australian Financial Review CBA Future of Health Conference roundtable attended by Australia's key health influencers.
"DigiMed is always keen to collaborate with you to produce the best visual and functional outcomes for your practice. Think visually-inspired SEO, GP referrer Tabs, hospital admission forms on your website, and more".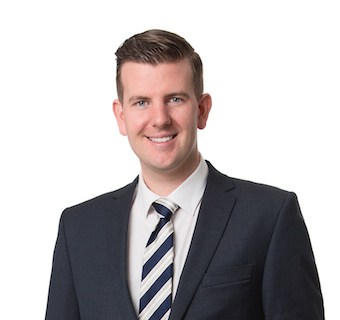 Xavier Murtagh
Medical Digital Strategist
Digital strategist Xavier Murtagh specialises in optimising online opportunities for GP practices, surgeons, allied health professionals and group websites, all driven by "best-practice" search engine optimisation. Xavier can help your practice rank highly not just for patient key search terms, but for your key service areas and your location.
All of Xavier's current clients rank highly in Google ratings, with and without AdWords campaigns.
Xavier is knowledgeable on all major search engines including Google, Yahoo, Bing, YouTube, Gumtree and Doctoralia.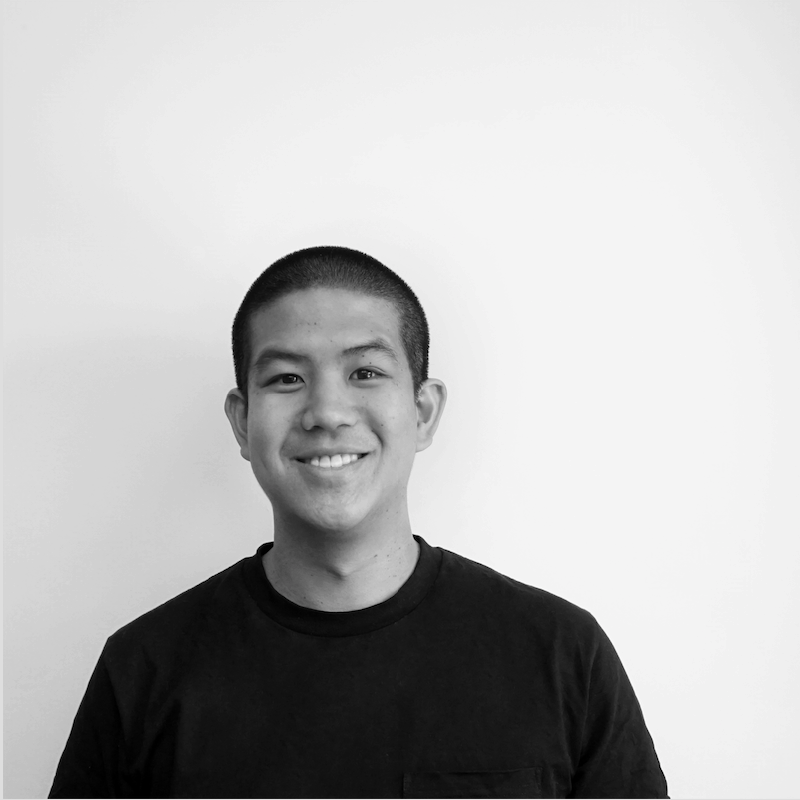 Adam Bahar
Graphic Designer
Good design isn't just what it "looks or feels like" – it's how it works.
After graduating with a Master of Architecture Adam concentrated on his own graphic design studio work. Adam has he has worked on everything from large civic masterplans through to university and government projects and small startups.
Coming from a family of surgeons and scientists Adam believes the way doctors choose to represent themselves says a lot about their rigour, consideration and effort.
"It stands to reason the design associated with a doctor's "brand" should be held to the same standards as a doctor's work practices," he says.
Contact us today
Call us on 0403 824 833.  We aim to answer all queries in within 24  business hours.
Location
Suite 6/71 Wilson St,
Newtown NSW 2042
Suite 109/434 St Kilda Road.
Melbourne, VICTORIA, 3004
M: 0403 824 833