About Us
   
Our team of award-winning journalists,  photographers, videographers and SEO experts work together to create compelling campaigns that drive referrals and build brand trust.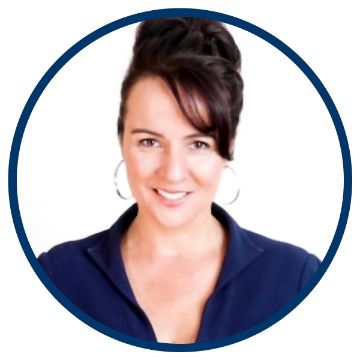 Jane Worthington
Journalist, Digital Marketer, Communications Specialist
Starting her career as a staff reporter for The Australian and The Daily Telegraph, Jane learned how news falls on the world and later in the corporate world, how negative opinion can be swayed with positive, widespread branded messages.
Jane has also written and edited for The Australian Financial Review, The Australian Women's Weekly, the Sydney Morning Herald and is a regular contibutor for Dare Magazine, Australia's lively bi-monthly magazine for the over 50s. 
Entrepreneurial, creative and driven by the desire to win new business, Jane currently provides business and marketing advice to Australia's key medical opinion leaders and also services allied health care, aged care marketing, corporate and financial clients. 
As the former Sydney Metro Marketing and Communications Manager for Ramsay Health Care, Jane is comfortable dealing with medical stakeholders at the highest level, including ministers, journalists, celebrity patients, CEOs and surgeons.
She has also produced 100+ corporate and medical videos and co-hosted The Australian Financial Review CBA Future of Health Conference for Australia's key health influencers. 
Whether it's digital marketing or some clever brand spin-uendo, Jane delivers compelling campaigns that inspire consumers to think, act and experience the brand.
Meet Jane here.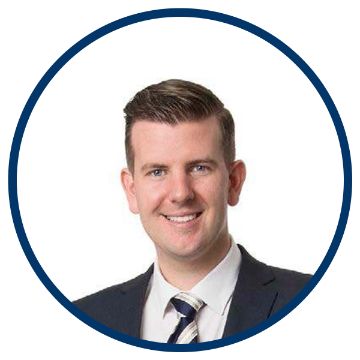 Xavier Murtagh
Medical Digital Strategist
 Digital strategist Xavier Murtagh specialises in finding untapped online opportunities – using Google's best-practice SEO (search engine optimisation).
Xavier's keywords work harder and faster, to help your practice or organisation rank highly not just for key search terms, but for your key service areas and your location.
Xavier is Google Certified, a Senior Associate of the Royal Society of Medicine in London and has completed Cambridge University's Digital Innovation and Transformation Course. 
Xavier is knowledgeable on all major search engines including Google, Yahoo, Bing, YouTube, Gumtree and Doctoralia. 
Xavier's work in digital innovation during COVID-19 has been acknowledged by the Health Minister The Hon Greg Hunt MP. Listen to his comments at 10:25 on this video here where he discusses Tully's new no-touch pickup service which Xavier designed.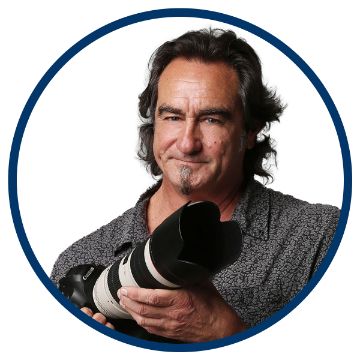 Bob has spent more than three decades covering major news assignments nationally and internationally as a staff photographer for The Daily Telegraph, The Australian, The Sunday Telegraph and other News Corp publications. 
In 2020 Bob was asked to judge the prestigious Nikon-Walkley Awards, for excellence in photojournalism across Australia and continues to be a key opinion leader in the photographic news industry.   
Bob has photographed everyone from Nicole Kidman, Jack Black and Barry Humphries through to architect Philippe Starck, sporting celebrities such as Adam Goodes and diver Matthew Mitchum, as well as music legends like Pink and Jimmy Barnes. 
Bob's repertoire includes corporate photography, portrait photography, architecture, bar mitzvah photography, beach photography, arts photography, medical photography and celebrities. 
See Bob's work here.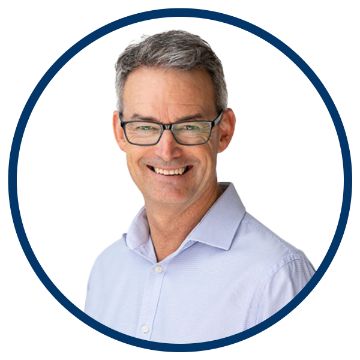 Stephen Cooper
Photographer/Videographer
Stephen first fell in love with photography at age 10, when he shot a roll of film with his grandfather's old box brownie camera and five years later turned his bedroom into a darkroom. 
He has spent 30 years as a photographer and assistant picture editor for some of Australia's biggest mastheads including The Daily Telegraph, Sunday Telegraph and The Australian newspaper. 
With many years' experience in professional studio photography Stephen knows that an unironed scrub hat can ruin a medical shoot, while standing in the right position can take 5kg off a subject's weight.
Stephen is also an experienced videographer has as Cert IV in Training and Assessment.
He can tutor your staff to create compelling weekly vision for your brand.
See Stephen's work here.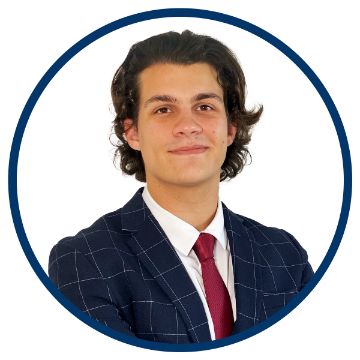 Gerard Axiak
Social Storyteller, Animator, Public Relations
Currently in his final year of Media Arts at the University of NSW Art & Design, Gerard is one of the sharpest pixels on the screen. 
Gerard creates visually compelling social media campaigns as well as easy-to-digest graphs to illustrate medical and corporate stories by numbers – he knows that data beats opinions! 
Gerard's picture-perfect branding and animations help our clients expand their audiences, target new areas of growth and deepen relationships with their clients. 
Gerard also assists in the research, writing and distribution of media releases, and can translate complex medical science into credible, impactive messages.
Gerard also works part-time for Westmead Private Hospital as a theatre porter so has an intimate understanding of the workings of leading hospitals, theatres and medical organisations. 
In his own life, Gerard has personal experience with the cancer journey, having lost his own Mum in 2018 to pancreatic cancer.
With unique empathy and insight, Gerard assists DigiMed in promoting www.cancerexerciseprogram.com.au  which raises funds for Australia's first, free, online exercise program for cancer patients.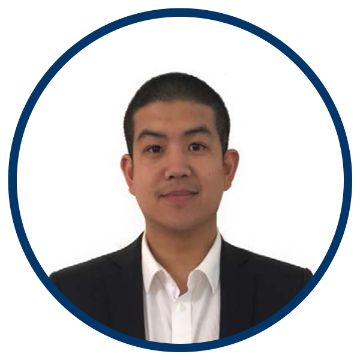 Adam Bahar
Graphic Designer
Good design isn't just what it "looks or feels like" – it's how it works.
After graduating with a Master of Architecture Adam concentrated on his own graphic design studio work. 
Adam has worked on everything from large civic masterplans through to university and government projects and small start-ups.
Coming from a family of surgeons and scientists Adam believes the way doctors choose to represent themselves says a lot about their rigour, consideration and effort.
"It stands to reason the design associated with a doctor's "brand" should be held to the same standards as a doctor's work practices," he says.
Adam's clients include medical, environmental and ecology, architecture and building.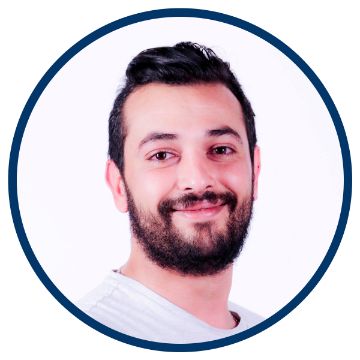 Zied Charfi
Graphic Designer
Multimedia Graphic Designer Zied Charfi specialises in brochures, rooms posters, A4 and A5 posters, 2D Animation Creation, business cards, and Facebook Page Management. 
He has a degree in Multimedia Graphic Design from the Higher Institute of Multimedia Arts in Manouba, Tunisia as well as a Baccalaureate in Mathematics. 
Zied has worked for some of Australia's biggest printing clients including Vistaprint and S2M Digital, helping small business owners create expertly designed, products that are powerful, professional and persuasive. 
Contact us today
Call us on 0403 824 833.  We aim to answer all queries in within 24  business hours.
Location
Suite 6/71 Wilson St,
Newtown NSW 2042
Suite 109/434 St Kilda Road.
Melbourne, VICTORIA, 3004
M: 0403 824 833