GP Newsletters

We specialise in GP newsletter solutions so  your brand is remembered!

Your practice updates can include clinical news,  surgical innovations, research updates, new locations,  holidays, new associates and more.
Our GP newsletters are distributed by us monthly or quarterly through a network of GPs that we tailor specifically to your rooms and hospital locations.
Drive revenue growth faster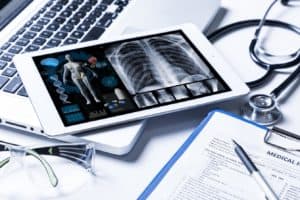 Professional marketing can grow your referrer base and attract more of the business you want.  DigiMed Australia will make your practice stand out in the medical landscape.
Location
Suite 6/71 Wilson St,
Newtown NSW 2042
Suite 109/434 St Kilda Road.
Melbourne, VICTORIA, 3004
M: 0403 824 833