Organic News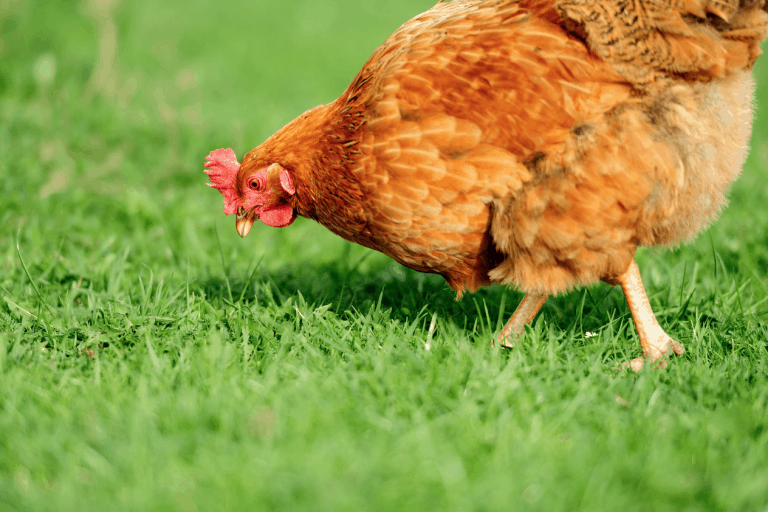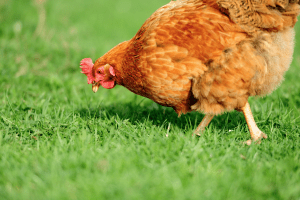 DigiMed is proud to make its foray into health foods with the launch of Australia's first organic ready-to-eat chickens – that cost  just a little bit more than a standard takeaway chicken. Now that's more cluck for your buck.
Watch this space for more updates soon!
Free web appraisal
Need a web build or upgrade? Ask us for complimentary web appraisal today.
Location
Suite 6/71 Wilson St,
Newtown NSW 2042
Suite 109/434 St Kilda Road.
Melbourne, VICTORIA, 3004
M: 0403 824 833