Social Media
   We help you better connect with your patients online, we are experts in Facebook, Instagram and Pinterest viral posting
DigiMed is delighted to partner with Australia's key opinion leaders in medicine, cancer patients and Olympic athlete Michael Klim in the new Exercise Prescription out November 2020.
Doctors, athletes, scientists and researchers team up in this charity book initiative to reveal compelling new evidence in the emerging field of exercise medicine.
Authors discuss how exercise can re-program DNA, the impact of exercise on COVID-19 and why exercise is the new prescription for cancer prevention and recurrent cancer prevention.
DigiMed was responsible for book strategy, photography, research, editing, design, public relations and patient and celebrity advocacy on this Australian first charity project.
100% of book sales go to funding a new exercise trial for cancer patients at St Vincent's Hospital Sydney. Click here to buy.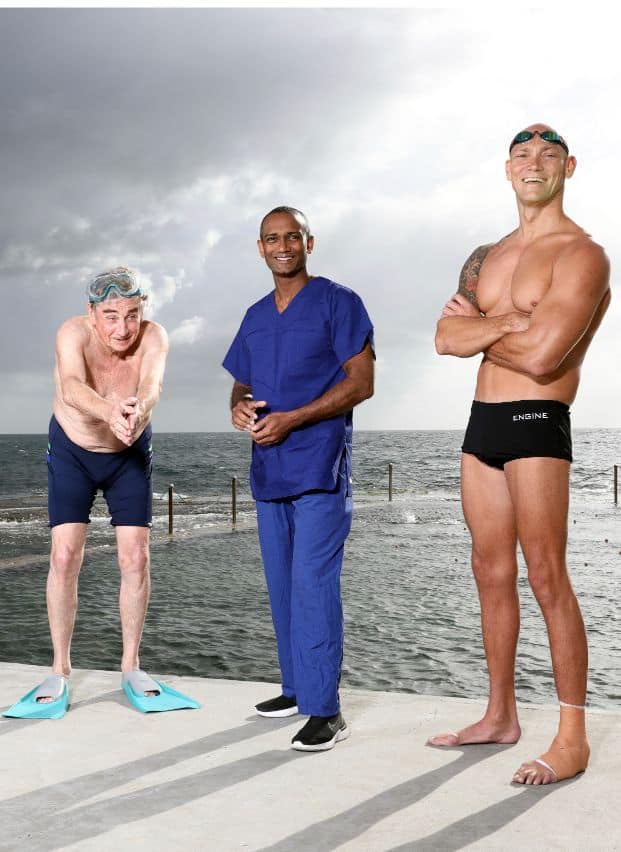 Let's Work Together!
Whether it's a GP video to drive referrals, a media story, or a polished digital newsletter, DigiMed Australia will make your practice stand out in the medical landscape.
Location
Suite 6/71 Wilson St,
Newtown NSW 2042
Suite 109/434 St Kilda Road.
Melbourne, VICTORIA, 3004
M: 0403 824 833