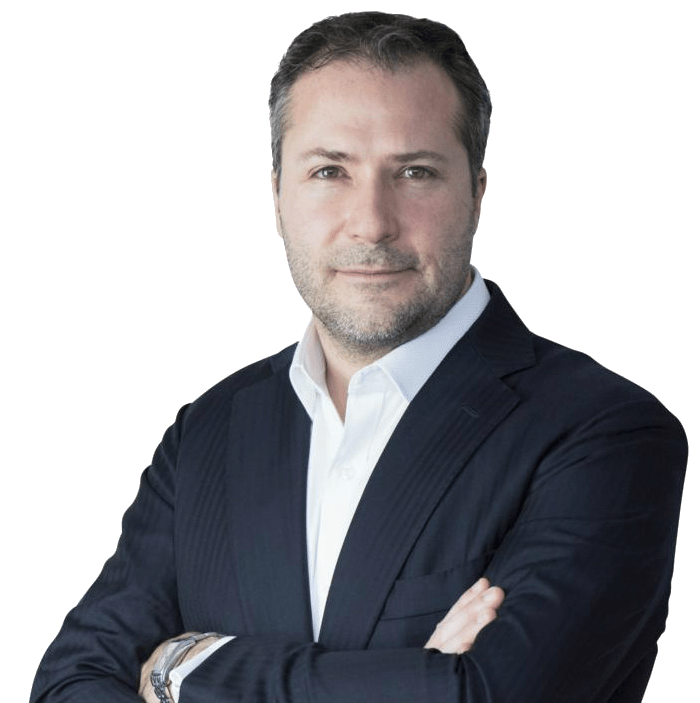 Xavier and Jane are a force to be reckoned with. Just as doctors work best in a "multi-disciplinary team", DigiMed provides unique end-to-end marketing services – with journalism, hospital experience and formidable SEO all part of their marketing matrix.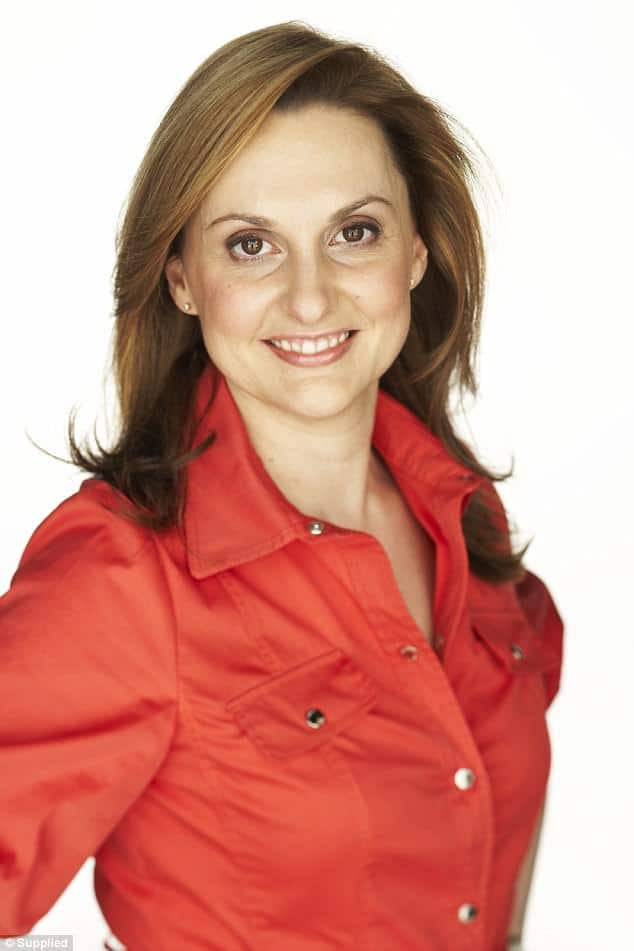 I first met Jane when she worked in magazines and newspapers as a health journalist. She provides truly authentic, compelling story-telling while Xavier knows every miniscule change to the Google algorithm. The A team!  Since starting with DigiMed in December 2017, our clinic's organic ranking has shot up to page one and I believe DigiMed is creating exciting opportunities for doctors and AHPs to truly put the patient  at the centre of their own health experience.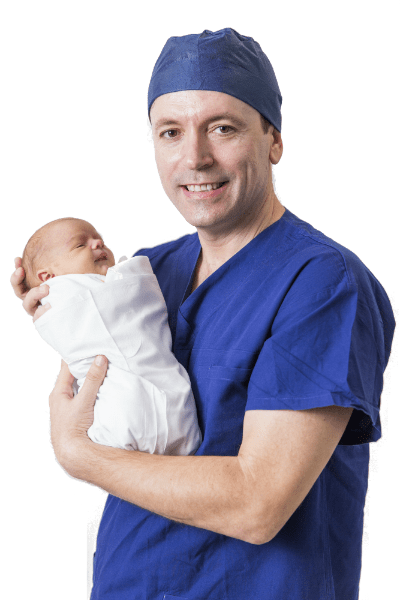 Jane and I made a medical video together for Ramsay Health Care –  that has had 49,000 views in just over a year.
Jane truly knows how to tell the stories and promote awareness in surgeries, hospitals and other health organisations.
Let's Work Together!
Whether it's a GP video to drive referrals, a media story, or a polished digital newsletter, DigiMed Australia will make your practice stand out in the medical landscape.
Location
Sydney: 86/20 Eve St, Erskineville, NEW SOUTH WALES, 2043
Melbourne: 3/405 St Kilda Road, Melbourne, VICTORIA, 3004
M: 0403 824 833